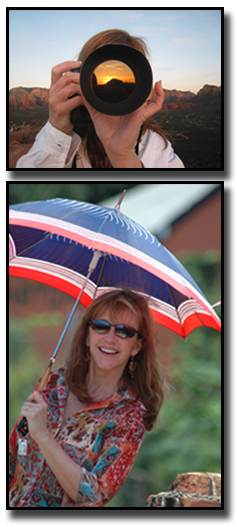 I have been working as a professional photographer for over 30 years, been published in various media from magazines to greeting cards, and have won numerous awards. For ten of those years, I was the owner and director of The Modeling Connection, a chain of finishing schools, modeling schools and agencies in Florida. I am a former Miss Florida with a degree in fashion design from International Fine Arts College in Miami, FL.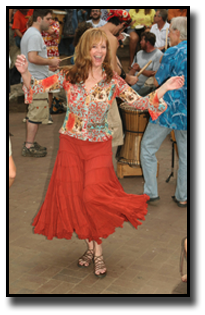 My family moved to Asheville in 1999 where I discovered a new world of astonishing locations and changing seasons. I can't wait for that next new-fallen snow, or blooming flower field, or waterfall to fill with spring rain. I am continually inspired by so many of the unique settings and characters in this special city.
I am the Founder/CEO of Wendy's Cancer Warriors and photograph terminally ill children along with anyone else battling cancer, all for free including photographs.   In Florida, I work with PACE for Girls which helps at-risk teenage girls. I teach etiquette, social graces, skincare, make-up, photography, dressing for success, self-esteem building, creating resumes and skills for job interviews.